Shelley Robinett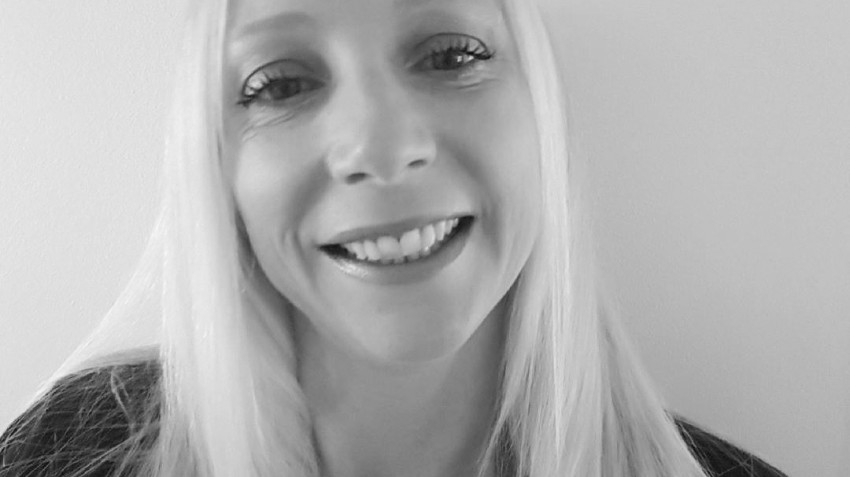 Marketing and Communications
Qualifications
HND Media Production, Technology and Business Studies
Shelley will be looking after our Marketing and Communications, promoting the school locally and nationally and helping us to find performance opportunities.
From a young age Shelley had a love of dance reaching advanced level in RAD Ballet, ISTD Tap and Modern Theatre and danced in a production 'A Simple Man' with the Northern Ballet Theatre at Poole Lighthouse. Now in her spare time she loves watching productions locally and in London's West End.
Shelley has a media background having worked in Broadcast Operations at The Discovery Channel in West London, Music Royalties and Finance at Sarm Recording Studios in Notting Hill, and as a TV Production Manager in New York. She moved her young family from London back to Poole so she could bring up her two boys close to the beach, a place she loves to spend her free time.
'I am very excited for my new career move and am really looking forward to working in two fields I am passionate about, performing arts and media, and becoming a valued member of the Centre Stage team.'