School Management Team
Miss Zoe, School Principal, is supported by a team of qualified professionals who assist in both the back end and front end of the school. All the experienced teachers hold enhanced DBS certificates and are First Aid trained. The assisting creative teachers at Centre Stage are key to the success and talent of the students; supporting Miss Zoe and Miss Laura in all of their classes (Dance, Acting and Singing). They remain dedicated, hard-working and highly driven to get the best results all-round.
It goes without saying that students are certainly in safe hands and are given the best learning platform for their progression, development and performance attainment.
All staff are interviewed in three stages – a telephone conversation, face-to-face interview and if successful are invited to teach at the school and observed by Miss Zoe. For information about possible vacancies at the school, please contact the school by phone 01202 733 231 or email enquiries@centrestagedance.org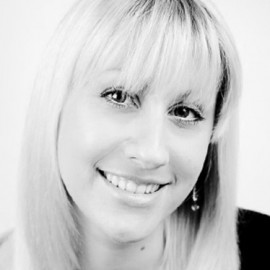 Read Biog
BA (Hons) First Class RAD:CBTS (RTS), AISTD:RTS (Adv), AAC1
Principal & Artistic Director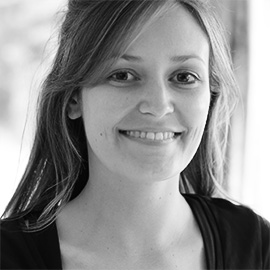 Read Biog
BA (Hons) Degree (RAD:RTS), AAC1
Assistant Principal