Simply Street
NEW
At Centre Stage
With Ash Knight
Mondays at St Aldhelms
6.00 – 6.45pm GROUP ONE Age 8-11
6.45 – 7.30pm GROUP TWO Age 12-16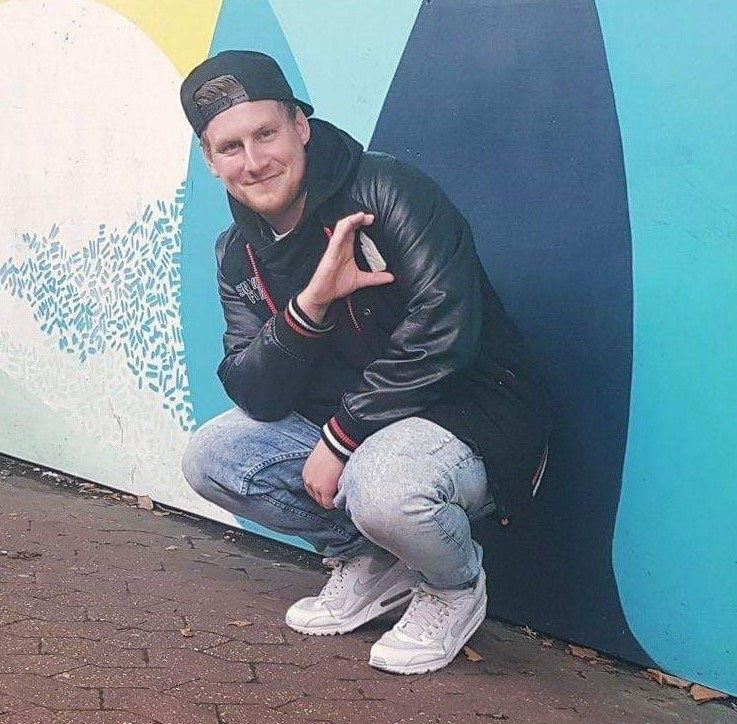 From January 2020, Centre Stage will be launching brand new 'Simply Street' Street Dance classes.
Classes will take place on a Monday at St Aldhelms Church Hall (Lindsey Road, opposite Victoria School), starting Monday 6th January and will be taught by the fantastic Ash Knight.
Ash has over 12 years teaching experience working for a number of schools across the UK. He has trained with the best street dancers the UK, performed with George Sampson (BGT) at Wembley Arena, represented the UK at multiple world street dance championships and was lead choreographer for the award winning Dance Beats Cancer.
Simply Street sessions will incorporate a 5 minute warm-up, 10 minutes of technique foundation steps and 30 minutes learning a street dance routine. Routines will be learned over a three week period and will explore popping, hip hop and house.
These classes will expand students' knowledge of street dance, make them more versatile dancers and give them a wider vocabulary of styles for performances.
There is no set uniform for these classes – students can wear whatever they feel comfortable to dance in. Trainers are fine for footwear.
Over time, we plan to create two elite Street Dance crews who will represent Centre Stage in competitions. Ash will assess students during class and invitations will be sent out in due course.
If you would like to sign-up to try Simply Street, please email enquiries@centrestagedance.org
FREE STREET DANCE FOR BOYS – FULL BURSARIES AVAILABLE
As part of the Royal Academy of Dance's 'Project B' initiative, Centre Stage is offering full bursaries to boys wishing to try our brand new 'Simply Street' Streetdance Classes in January.
'Project B' aims to increase the number of boys taking part in dance activities, promote more male role models in the world of dance and fire boys' imaginations through dance. Through offering financial support in the form of bursaries for Streetdance, we're taking active steps to get more boys dancing!
If you know any boys who would like to sign up to these classes for FREE in the New Year, please get in touch!