Company Show 2016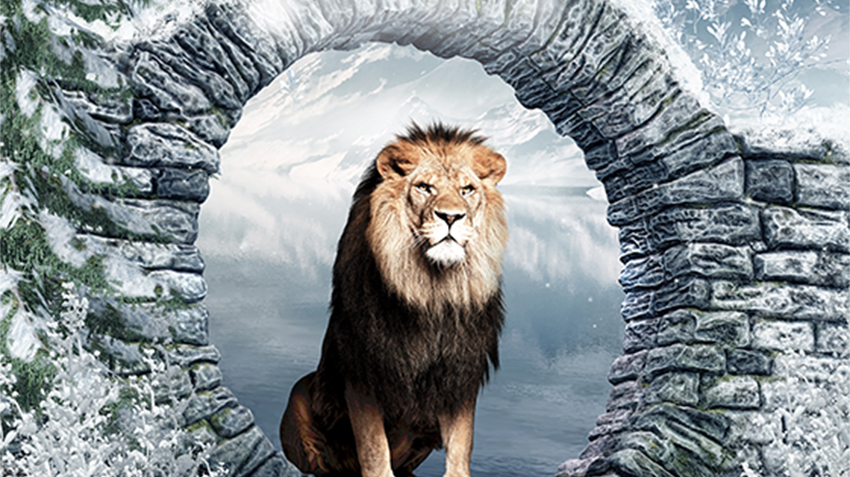 THE LION, THE WITCH AND THE WARDROBE

Take a journey through the wardrobe and beyond as Centre Stage School of Dance and Performing Arts stages its largest and most ambitious production to date – an adaption of C.S. Lewis' children's classic 'The Lion, The Witch and the Wardrobe' at Lighthouse, Poole's Centre for the Arts on April 16th – 17th.
The school has secured the rights from the C.S. Lewis estate to stage the show and promises a magical and spectacular interpretation of this timeless adventure that will include all 400 students, aged 4 – 18, from the school and feature music, dance and drama.
Zoe said, "Following the huge success of our last two productions – Alice in Wonderland and Peter Pan – we wanted to raise the bar even further and put on a bigger and more lavish production, that reflects the ambition, professionalism and talent of everyone at Centre Stage.
Therefore, putting on the show at Lighthouse, the largest regional arts centre in the UK, not only allows us a bigger stage to showcase what we do but also gives us the opportunity to invite a wider audience to enjoy this wonderful family production. Everyone is welcome – not just people associated with the school – and I'd say be prepared for some amazing surprises in this inventive and highly theatrical adaptation of C.S. Lewis's beloved tale."
The Lion, the Witch and the Wardrobe, the first of C.S. Lewis' Chronicles of Narnia, has been one of the most popular children's books since it was first published in 1950. Centre Stage's production will faithfully recreate the tale of
Aslan the great lion, his struggle with the White Witch, and the adventures of four siblings who wander into an old wardrobe that yields a passageway into the mysterious realm of Narnia.
"Our talented cast of performers, aged between 2-19 years of age have dedicated hours to mastering their performance to bring this story to life on stage. The level of energy and passion has been infectious for all involved. Striving for perfection at all times, this cast of children and young adults are a testament to themselves and, as Principal, I am proud beyond words of their talent and achievement." Zoe 
The Lion, The Witch and The Wardrobe is on at Lighthouse from Saturday 16th – Sunday 17th April, with performances at 1pm and 7pm on Saturday and 2pm on Sunday. Tickets are priced £15.50 for adults with concessions for Seniors & Children (U16's) or a Family Ticket for £54. To book visit www.lighthousepoole.co.uk or call Lighthouse Ticket Office on 01202 280000.
Lighthouse | Poole's Centre For The Arts | 21 Kingland Road | Poole | Dorset | BH15 1UG
Tel: 01202 280000 | Email: info@lighthousepoole.co.uk
BUY TICKETS