Students can choose to take their professional examination beginning at Pre-Primary in Dance level receiving a certificate and medal and can continue onto each level until Graduation at Advanced Two. Centre Stage holds its own examination sessions throughout the year and is privileged to have visiting RAD examiners from the academy to mark the children.
The syllabus is designed to create dancers who have technical precision and grounded artistic expression. All teachers who deliver the RAD ballet classes are registered teachers with the Royal Academy of Dance and have a wealth of experience.
Pointe Work is another entity offered within our ballet training, perceived with the school as a special moment in our students' journey with us. Pointe work training is by invitation only following a thorough and professional assessment by the student's teacher and signed consent is given by both the parent and teacher. There are a number of classes on offer, which range from beginners through to advanced level; to evoke technique, stamina and strength through performance.
Want to read more about the Royal Academy of Dance? Click here 
To run alongside these classes, students have the opportunity to attend our Conditioning, Flexibility and Strengthening Class (CFS); designed to compliment and further assist instudents' progression and standard. Want to read more about our CFS class? Click here
To access Centre Stage Ballet Exercises for practice at home click here
Free Trial Offer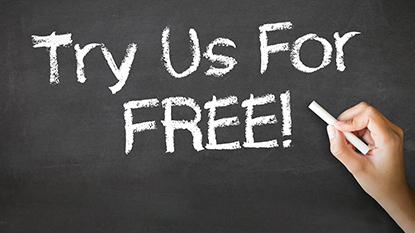 Make Enquiry
Our Principal: Zoë Mather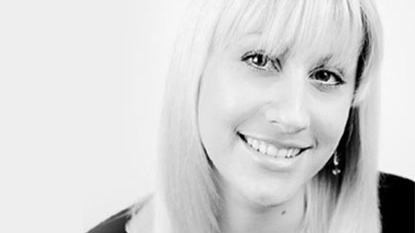 Read More About Zoë