Student Opportunities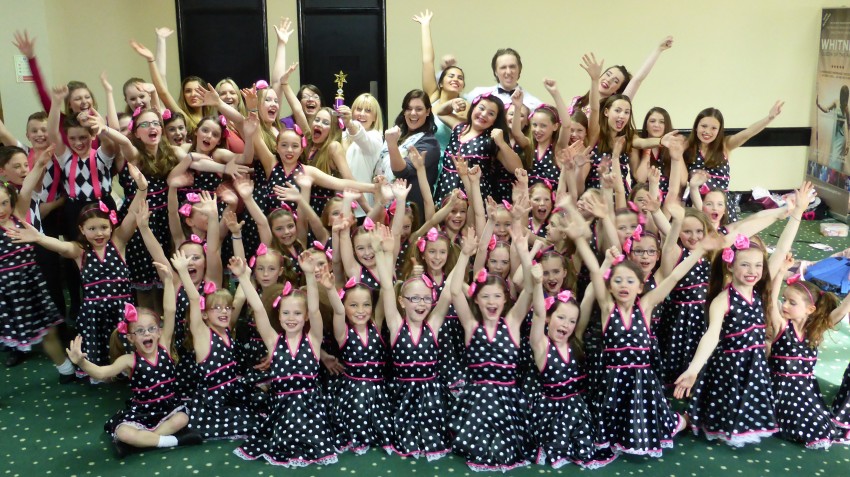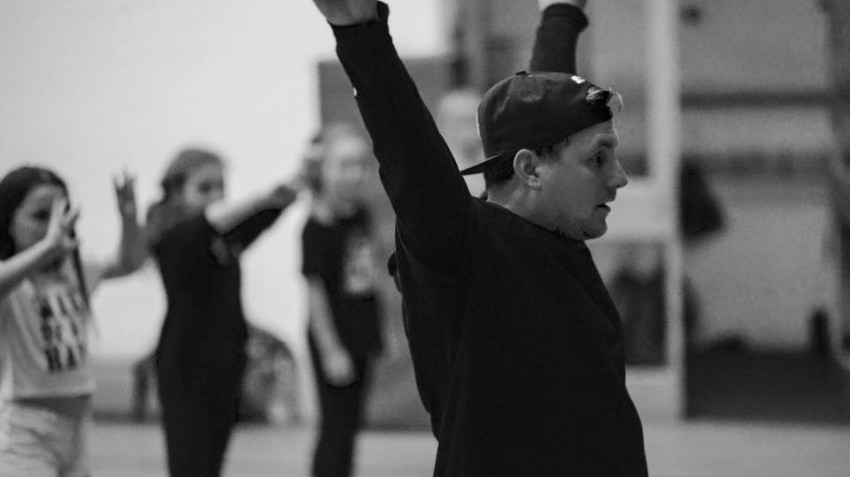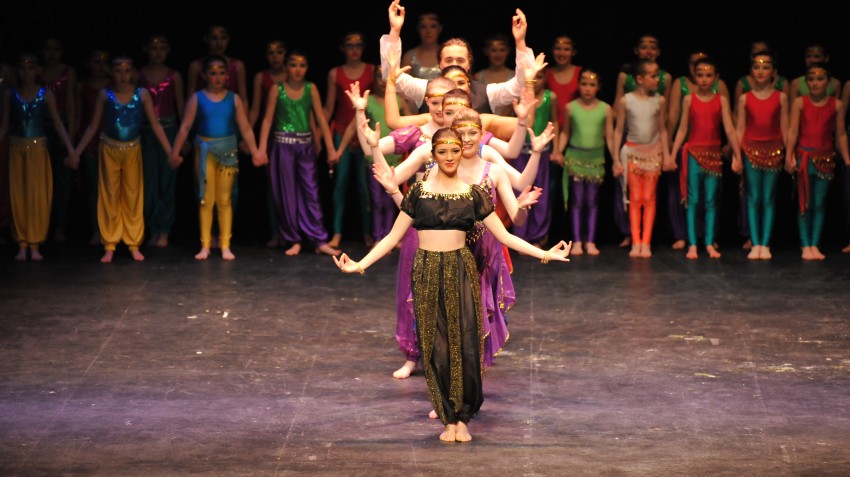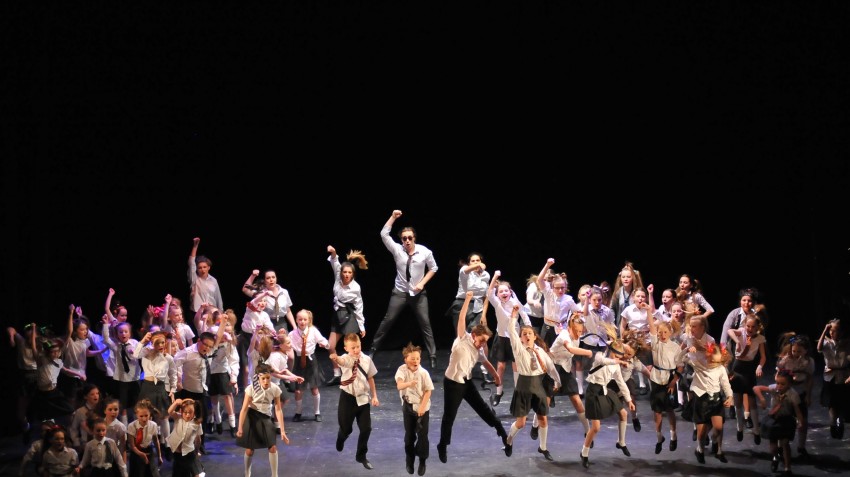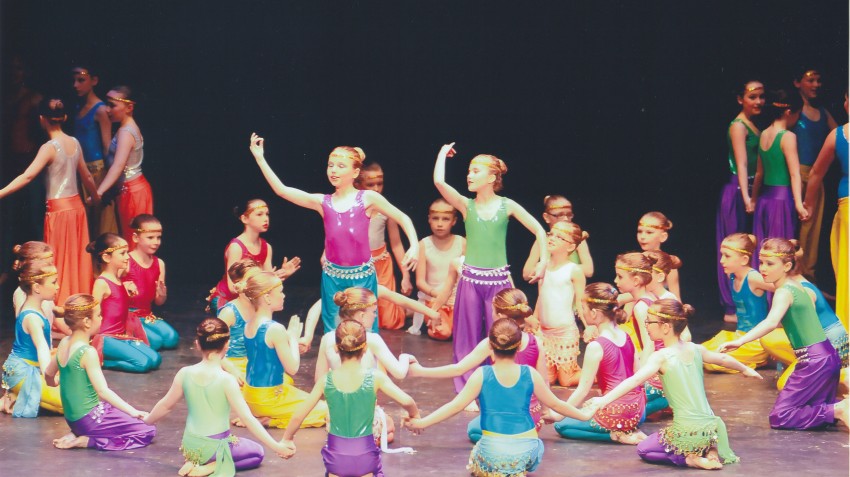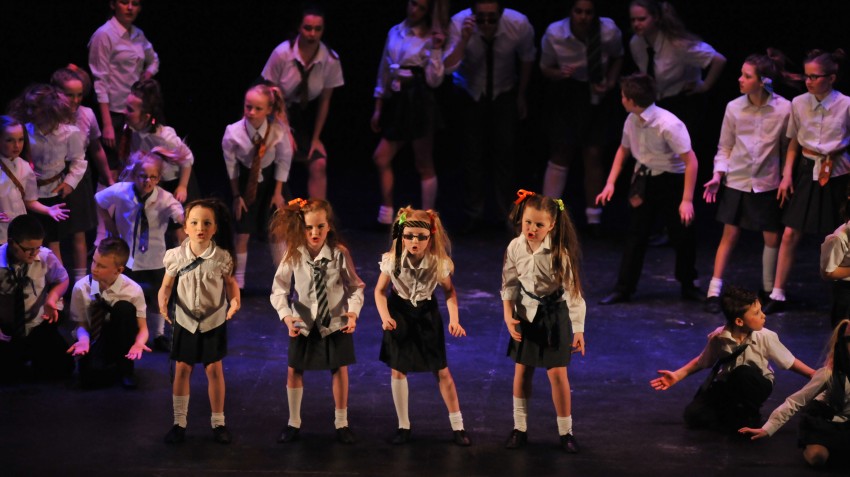 Centre Stage is actively involved within the Poole, Bournemouth and Dorset community – and further afield to London – to create opportunities to sing, dance and act, for all students to perform outside of normal class perimeters and enjoy non-curricular workshops, festivals, shows and competitions.
School Show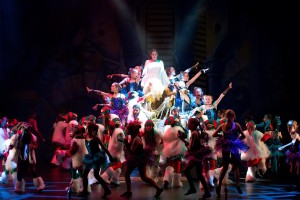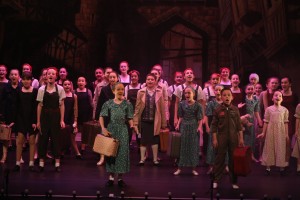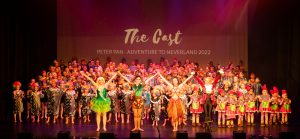 The school hosts a bi-annual show at Poole Lighthouse, spanning across three performances with an audience capacity of 700 per show. The show is directed and produced by a professional and credited team of artists and technicians and remains an ambitious and unforgettable experience for all involved.
The show embraces beautiful costumes, impressive sets, lighting and sound design, pyrotechnics and flying experiences! Centre Stage feels strongly that this experience is offered to everyone at the school, which even includes our adorable pre-school students.
Our most recent show was Peter Pan – Adventure to Neverland and we are currently in the planning stages for our 2024 show.
Visit our Show page here to find out all about our bi-annual shows. You can see excerpts from 'Peter Pan – Adventure to Neverland', our 'Behind The Scenes' videos, testimonials and clips from previous shows. 
West-End Performances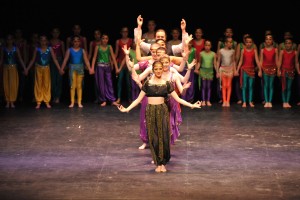 The school is regularly approached by London-based companies to offer students the wonderful experience of performing in West-End theatres, such as The Royal Albert Hall, Her Majesty's Theatre, Sadler's Wells and even the 02 Arena. This is a unique and memorable experience – not only for students to perform in theatres, which have housed famous actors, dancers and performers – but also for parents to witness their children performing in the West-End! The school is currently planning the next London performance in 2023.
Competitions and Festivals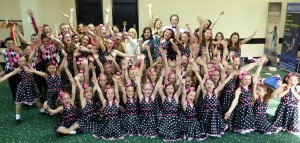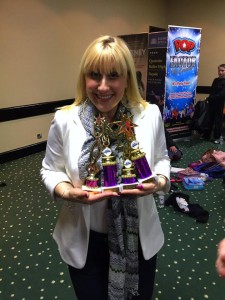 Centre Stage is actively involved in local and regional competitions and festivals, giving students the chance to compete for medals and trophies. The school has competed in the 'So You Want to Dance & Sing' Competition on two occasions, coming away with Four 1st Place Trophies for Musical Theatre, 3 medals for 2nd place Solo Singing and winning the Overall Creativity Trophy for the entire Competition!
Click here
to see our winning dance in the 2015 'So You Want To Dance' Competition at Lighthouse, Poole
Click here
to see the winning duet from the 2017 'So You Want To Dance' competition at Lighthouse, Poole
Workshops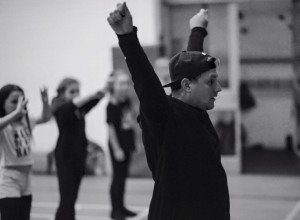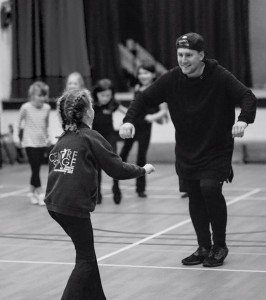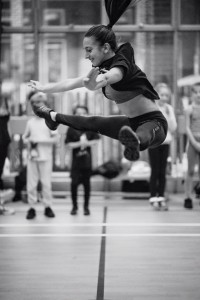 Students also get to enjoy a variety of workshops with visiting creatives in the industry. For example students keen to enjoy Street Dance enjoyed a workshop with Thomas Simon, who has worked with artists such as Mariah Carey and the late Whitney Houston. Other students had the chance to dance for a day with Britain's Got Talent Winners Diversity in their studios in Essex! Other workshops have included commercial with Brittney Sugarman and musical theatre with Benjamin Mundy.
Summer School
The school holds its annual summer school for both internal and external students and remains a popular event year after year. The Acro Dance Fusion Summer school runs for one-week offering students the chance to improve Acro technique and learn sequences and routines which blend Acro with other styles of dance.
In 2023, Centre Stage Summer School will run from 24th- 27th July . Please keep an eye on our website for more details  – all are welcome, not just Centre Stage students.
Satellites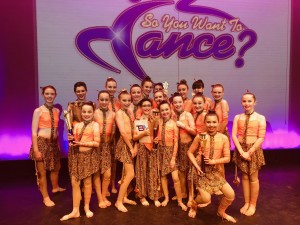 Centre Stage Satellites is a performance troupe of Centre Stage students, who represent the school at competitions, festivals and events. These are students who act as ambassadors for Centre Stage at a range of events.
Find out more about Satellites here