The Centre Stage Bi-Annual Show
The Centre Stage Bi-Annual Show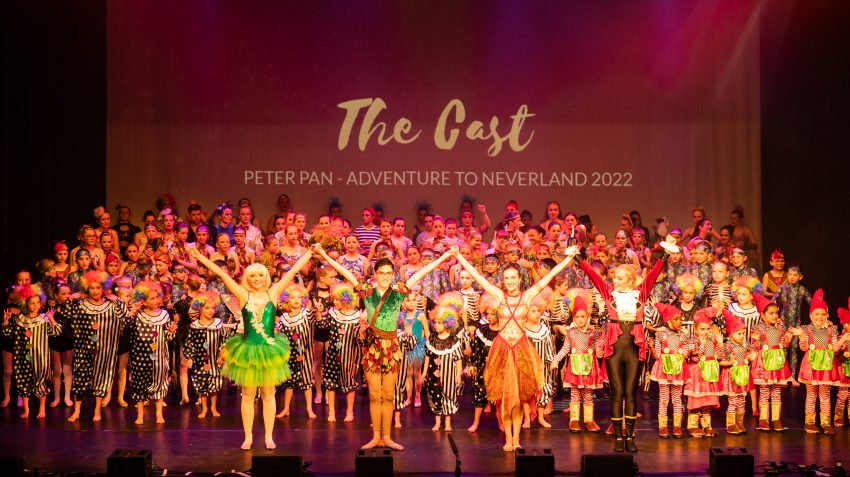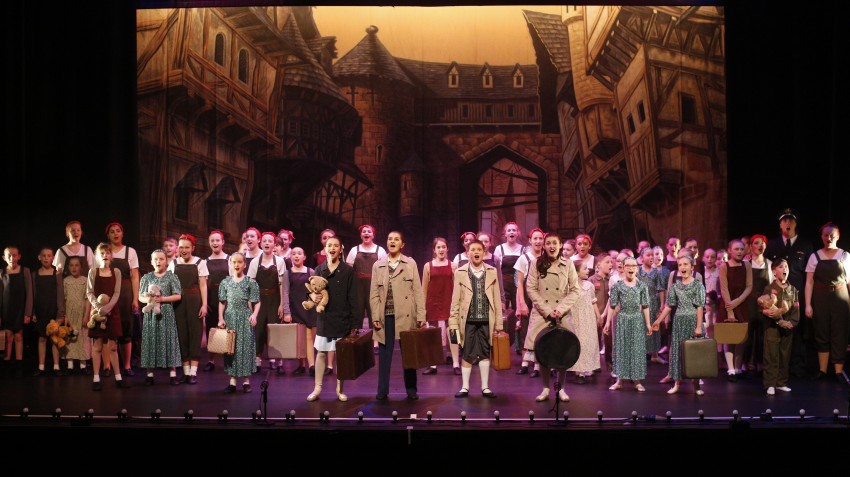 The school hosts a bi-annual show at the Lighthouse, Poole's Centre for the Arts, spanning across three performances with an audience capacity of 700 per show. The show is directed and produced by a professional and credited team of artists and technicians and is always an unforgettable experience for all involved.
Our ambitious shows embrace beautiful costumes, impressive sets, backcloths, lighting and sound design, pyrotechnics and flying experiences! The school feels strongly that this experience is offered to everyone at the school, which even includes our adorable pre-school students.
To date, our shows have included:
Peter Pan (2012), Tales of Alice in Wonderland (2014), The Lion, The Witch & The Wardrobe (2016), The Glass Slipper (2019) and our most recent: Peter Pan – Adventure to Neverland (2022).
Find out all about our shows, see clips, read reviews and testimonials, click on the links below:
Peter Pan – Adventure To Neverland
The Lion, The Witch & The Wardrobe

Tales of Alice in Wonderland

Peter Pan