The school has been a finalist for 'Dance School of the Year' in both 2016 and 2017 and has a clear vision to provide high quality training in a rewarding learning environment, underpinned by sound technical and artistic expression.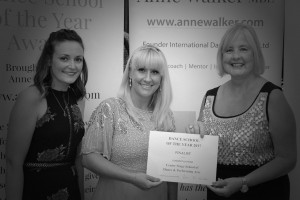 Standards are incredibly high, as reflected in Centre Stage's Ofsted registered status, Council for Dance, Drama and Musical Theatre (CDMT) recognition and outstanding exam results but, more importantly, its students show extraordinary passion and commitment, which only comes from a deep love for the school.
Our Ofsted registration also means Centre Stage can accept Childcare Vouchers, which can be used to pay for school fees.
This transformational school employs a highly qualified and experienced creative team committed not only to delivering the very best standard of teaching, but to encouraging all students to flourish and reach their full potential.
Centre Stage offers a vibrant array of classes for both boys and girls in a number of disciplines including RAD Ballet, ISTD Tap Dance and Modern Theatre, Acrobatic Arts, CFS (Conditioning, Strengthening and Flexibility), Performing Arts (singing, dance and acting), Pure Voice and LCM one-to-one vocal tuition and DDMIX adult dance-exercise. Classes at the school follow both syllabus and non-syllabus settings, with professional examinations should students wish to obtain a qualification as an accreditation of their work.
Students are offered exciting performance opportunities and often travel to London to perform in theatres including Sadlers Wells, Her Majesty's Theatre, and the O2 Arena – and the school is also regularly involved in competitions, recently winning first place medals at the regional 'So You Want To Dance' competition.
Industry professionals (which have so far included 'Diversity', Brittny Sugarman, Thomas Simon, Ash Knight and Benjamin Mundy) frequently visit for workshops and to teach at Summer School and the incredibly ambitious bi-annual show, performed at Poole Lighthouse, features all students, draws an audience of over 2000 and is always an unforgettable experience for all involved.
Visit our show page for our latest production "The Lion, The Witch and The Wardrobe" and find out what everyone had to say about this spectacular show.
The school fundraises tirelessly for our chosen charity with a programme of events across the year and has raised a staggering £15,000 to date.
Students with exceptional talent are offered a platform to audition for the Royal Ballet Associate programme and International Dance Proms and those pursuing a professional career are offered guidance and audition preparation. The school currently has a Royal Ballet Associate student as well as students who have graduated to Emil Dale Academy, MTM and Millennium in London to pursue dance and performance careers.
Take a tour of the school via the website, watch 'behind the scenes' footage which will give you a true picture of the school and hear testimonials from both students and parents.
The students tell it best and you will see first-hand the sheer enjoyment they experience whilst naturally shining and growing as performers.
We look forward to meeting you.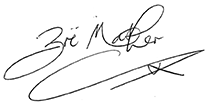 Zoë Mather
School Principal and Artistic Director
Free Trial Offer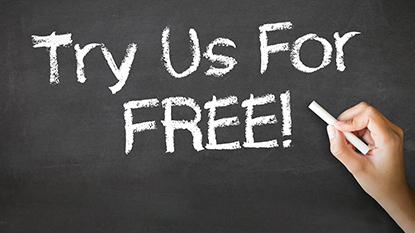 Make Enquiry
Our Principal: Zoë Mather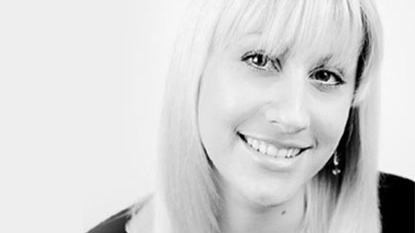 Read More About Zoë