School Principal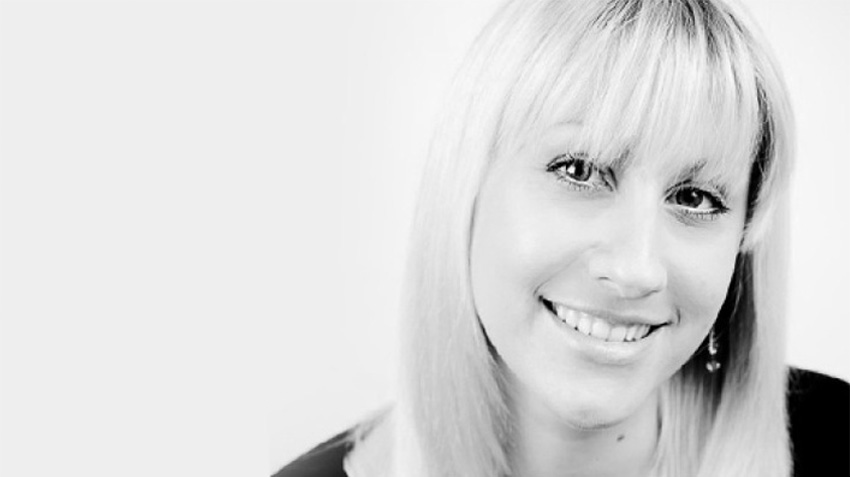 Zoë Mather
Miss Zoë, the school's Principal, opened Centre Stage in Poole, Dorset, in 2011 with a clear vision. She was passionate to provide the highest quality training in dance, singing and acting, in both a rewarding and encouraging learning environment; which she believed to be underpinned by sound technique and artistic expression.  Miss Zoë wanted to embrace the experiences she had gained over her sixteen years of teaching and create her own entity; thus Centre Stage was born.
As a classical dancer, Miss Zoë trained with the prestigious Royal Academy of Dance in London; qualifying as a Registered Teacher within the Academy. Miss Zoe also holds a First Class BA (Honours) Degree – with results in the top 3% of the Country – and is also registered teacher of The Imperial Society of Teachers of Dance and a Certified Teacher with Acrobatic Arts.
Her teaching career began sixteen years ago, where she worked for countless schools and colleges within both the Private and Public sector; teaching children and adults of all ages and abilities; too numerous to mention!
As a respected RAD and ISTD Teacher, Miss Zoë has prepared students for professional examinations; amalgamating in excellent pass rates and students being accepted within the Junior and Mid Associate Royal Ballet programmes.
After being approached, Miss Zoë devised 1-2-1 Training Programmes specific for students wishing to prepare and audition for top London Colleges. Over the years, her past students have secured places at Laine Theatre Arts, Bird College, Bodyworks, Arts Ed; to name a few and some of them still keep in touch to this day! Miss Zoe has also mentored teachers at local independent schools, offering advice for examination preparation and observing students. She was also responsible for the launch of GCSE and A-Level Dance in 2002; at a local senior school where she obtained a 100% A-C pass rate. Miss Zoë has also held the position of Head of Dance at two highly respected Musical Theatre Schools; where she was an integral part of the expansion of the department. Her choreographic merits have led her locally and further afield to London, working alongside Directors to stage work in theatres such as Sadler's Wells, Her Majesty Theatre, The Pavilion, The Mayflower, the 02 Arena and The Royal Albert Hall; to name a few.
Towards the end of her Freelance career, Miss Zoe successfully ran her own Commercial Jazz Company for seven years. The Company was so successful that it won local and regional competitions in recognition of its success.
In the current day, alongside Miss Zoë's commitment to her school, she still operates as an established choreographer locally and in London, working with various ballet and musical theatre companies. Zoe also regularly attends events as 'Guest Choreographer', offering master classes and workshops in Bollywood, Spanish, Irish, Street, Stylised Dance, Contemporary and Musical Theatre. In her spare time, Zoe enjoys jumping on the train and heading up towards London to undertake courses and workshops, which she believes is fundamental for her continual professional development (CPD).
Miss Zoë, has recently become an official 'Approved Mentor' for the Royal Academy of Dance, opening her school to prospective student teachers to undertake their extensive teaching placement under her guidance.
After eighteen years of teaching, Miss Zoe feels very proud to have been approached to mentor the future teachers for the Royal Academy.
'I can truly say that Centre Stage has been the most fulfilling experience of my life. I am so blessed to have such a wonderful team of teachers, students and parents; who never fail to amaze me and embrace the Centre Stage family. I will always have dreams and aspirations for my students and will be totally committed to making these dreams a reality.'