The Glass Slipper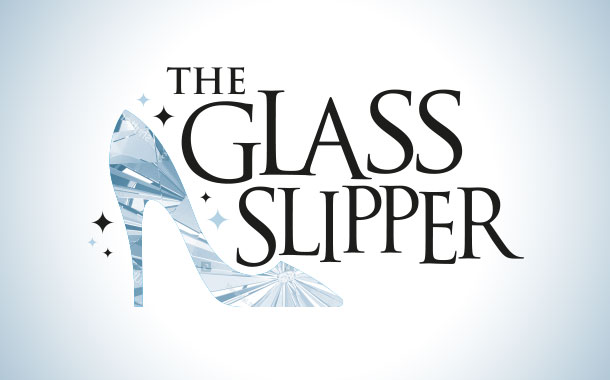 JOIN CENTRE STAGE NOW TO STAR IN OUR BIGGEST EVER SHOW!
In 2019, Centre Stage is staging its biggest ever bi-annual show at Lighthouse: The Glass Slipper.
Do you have a child aged between 5 and 18 who would love the chance to be part of this truly magical show?
Join Centre Stage now and you will be part of a talented cast of performers in this stunning, contemporary adaption of the classic tale. Everyone will have a starring role, as this creative and ambitious production will feature ALL students of the school.
The Glass Slipper will be full of spellbinding surprises and will feature professional staging, set, lighting and pyrotechnics – even flying! The wow factor is absolutely guaranteed.
No audition is necessary, just a passion to perform!
If you would like to play a part in this incredible production, join (or re-join) any classes at Centre Stage to be guaranteed a role.
*RAD Classical Ballet * Pointe work * Performing Arts * ISTD Modern Theatre and Tap Dance * One-to-one vocal tuition * Acrobatic Arts *
Get in touch today to find out how you could be a part of this amazing production.
Please contact us by our deadline of 26th October

to avoid disappointment.
Work for the show starts in all lessons from January 2019, so sign-up now to secure your place.
If you would like to try any of our classes, we offer a free trial session for all disciplines.
Please contact Centre Stage to sign-up or arrange your free trial session
The Glass Slipper will take place at Lighthouse, Poole
with performances on Saturday 15th June (1pm and 7pm) and Sunday 16th June (2pm).
Free Trial Offer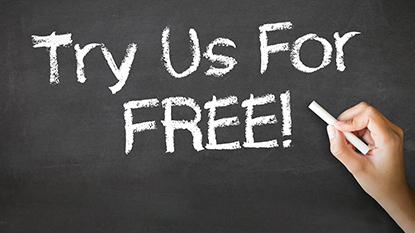 Make Enquiry
Our Principal: Zoë Mather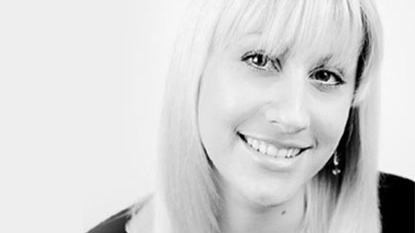 Read More About Zoë