The Glass Slipper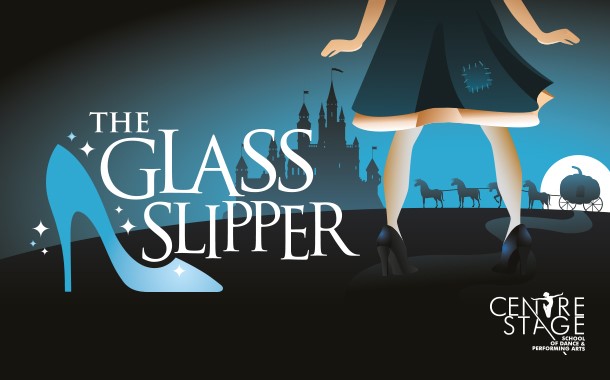 In 2019, Centre Stage is staging its biggest ever bi-annual show at Lighthouse: The Glass Slipper.
ALL students of the school
will be part of the talented cast of performers in this stunning, contemporary adaption of the classic tale.

 
Everyone will have a starring role in this creative and ambitious production.

The Glass Slipper will be full of spellbinding surprises and will feature professional staging, set, lighting and pyrotechnics – even flying! The wow factor is absolutely guaranteed.
The Glass Slipper will take place at Lighthouse, Poole
with performances on Saturday 15th June (1pm and 7pm) and Sunday 16th June (2pm).
Please come along to support the students and enjoy this fabulous production. And spread the word!  Please help us to sell-out every performance to make this the best possible experience for them!
Tickets can be bought directly from Lighthouse Ticket Office on 01202 280000 or via this link to the Lighthouse website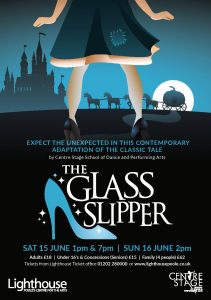 Are you interested in advertising in our Glass Slipper Programme?  Click here to find out more!
Free Trial Offer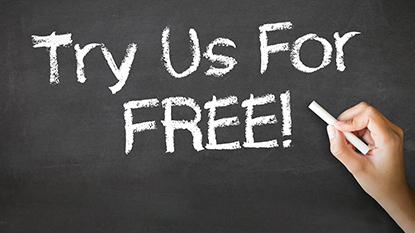 Make Enquiry
Our Principal: Zoë Mather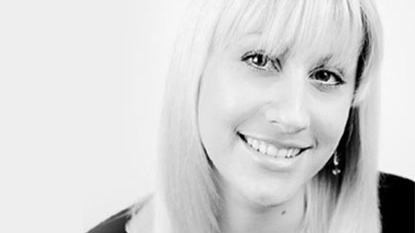 Read More About Zoë