Centre Stage Junior Open Days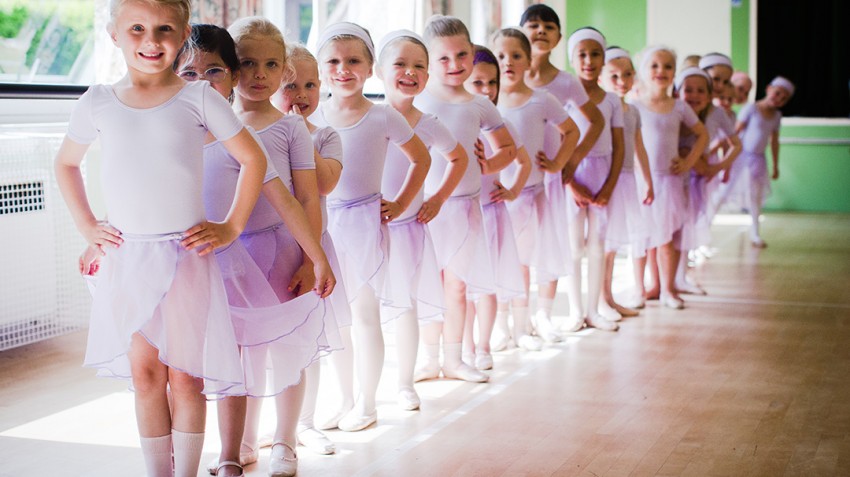 This May, Centre Stage School of Dance and Performing Arts is holding two Junior Open Days offering the opportunity to take part in FREE age-appropriate classes.
The Junior Ballet Open Day will take place on Saturday 7th May, with the 2pm – 3pm slot allocated to Preschool Ballet (ages 2-4 years) and the 3pm – 4pm allocated to Pre-Primary and Primary in Dance (ages 5 -6 years).
This will take place at St Luke's Church Hall, Birchwood Road, Parkstone.
Parents will be encouraged to stay for the session to watch their children participate and to meet the teachers.
Children can join Ballet at any stage without having any previous dance experience, with no disadvantage. Centre Stage Ballet classes follow the Royal Academy of Dance (RAD) syllabus and are taught by highly qualified, registered and experienced teachers.
The Performing Arts Open Day will take place on Saturday 14th May from 9am to 10.30am and is for ages 3 to 5 years old.
Children will have the opportunity to join the "Rubies" Performing Arts company for a free taster session where they will participate in a combination of singing, dancing and acting.
This Open Day will take place at Bournemouth Collegiate School, St Osmunds Road, Parkstone and, again, parents will be encouraged to stay, meet the teachers and watch the children learn and perform – you'll be amazed what they can achieve in just over an hour!
Both Ballet and Performing Arts are great ways for young ones to have fun, meet new friends and develop confidence.
A 20% discount on the term's fees will be offered to any new students who sign up for the rest of the term at the Open Day taster sessions.
For more information or to sign-up for either of the Centre Stage Junior Ballet or Junior Performing Arts Open Days, contact Miss Zoë (School Principal) on 01202 733231 or email enquiries@centrestagedance.org