Dance Fusion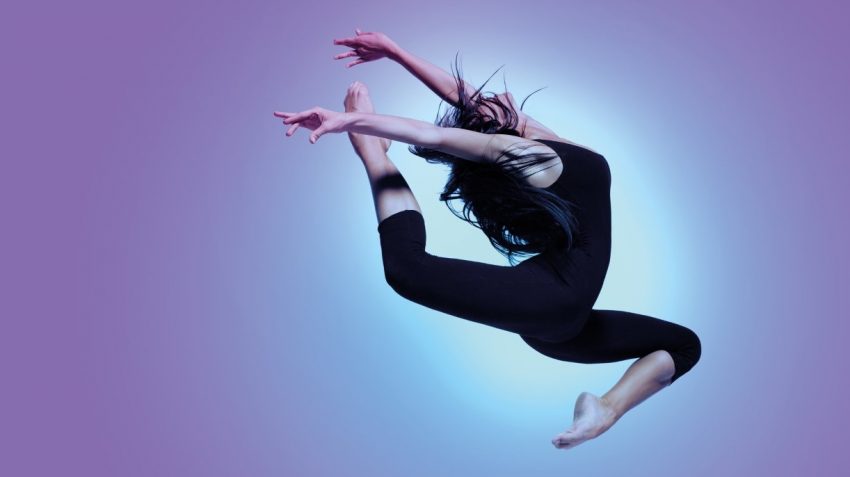 Take your dancing to the next level with this brand new, challenging and exciting class led by Centre Stage School Principal, Miss Zoe.
Dance Fusion will be fast-paced and dynamic, focusing on the fundamentals of jazz technique: turns, leaps, kicks in training exercises, corner-work and routines.
These will be non-syllabus lessons which will fuse together commercial, lyrical and jazz styles (both traditional and stylised) with the aim to develop great technique and create well-rounded dancers.
The class will be 75 minutes running on Mondays at St Aldhelms church hall in Parkstone from 5.45 – 7pm.
Dance Fusion is aimed at Senior students (aged 13 – 18) – both boys and girls – with a strong, solid foundation in dance who are confident and hard-working, as this will be technically challenging (so not for the faint-hearted!).
Open to existing Centre Stage students and new dancers (from outside the school) who would like to join us to intensify their training.
If you are keen to enhance your dance technique and elevate your performance, then Dance Fusion is for you!