Modern Theatre Grades 1-6
Modern Theatre Grades 1-6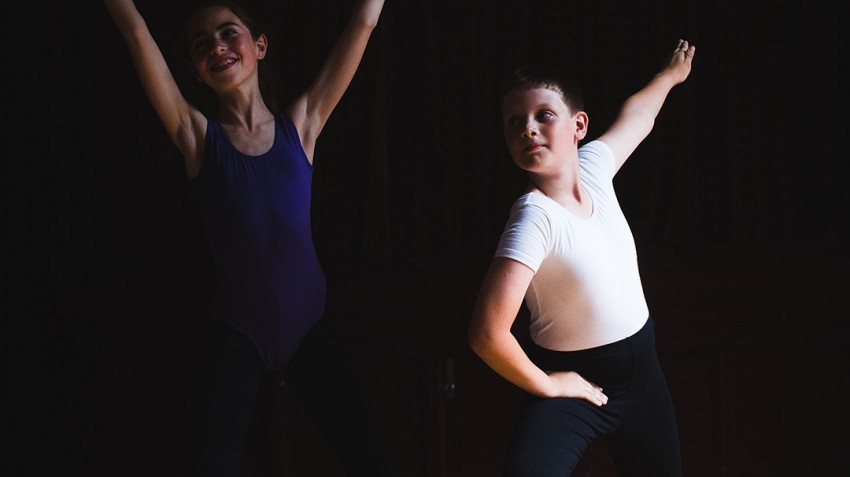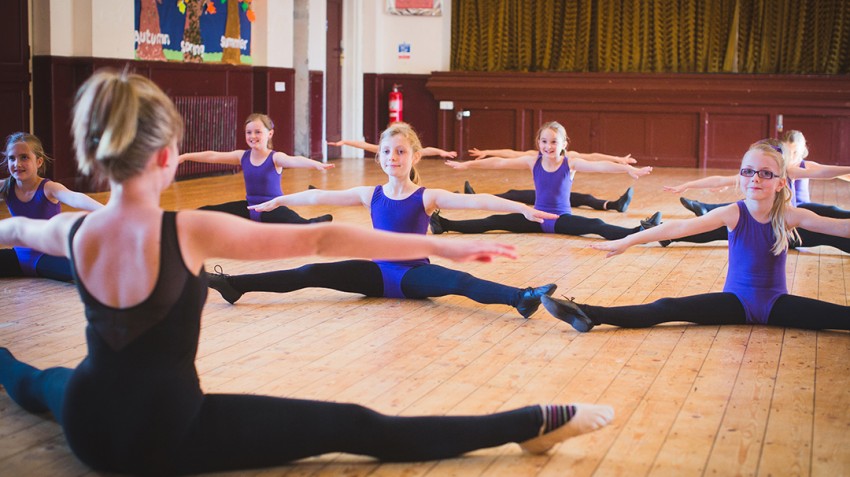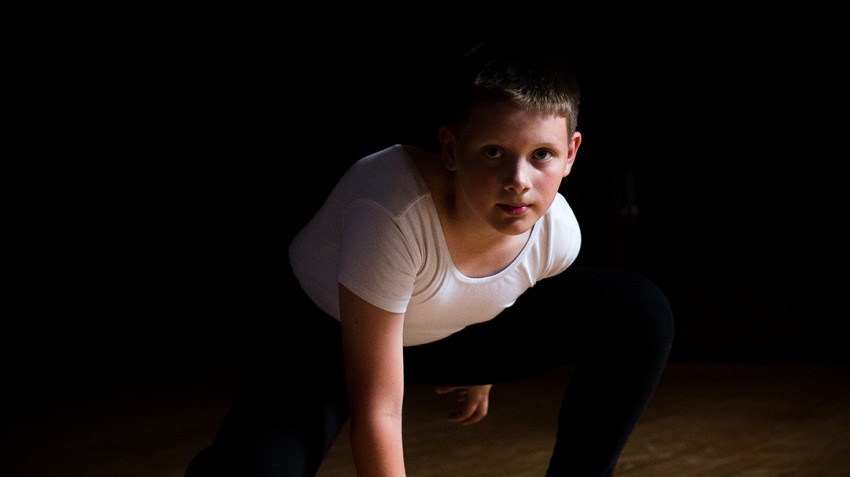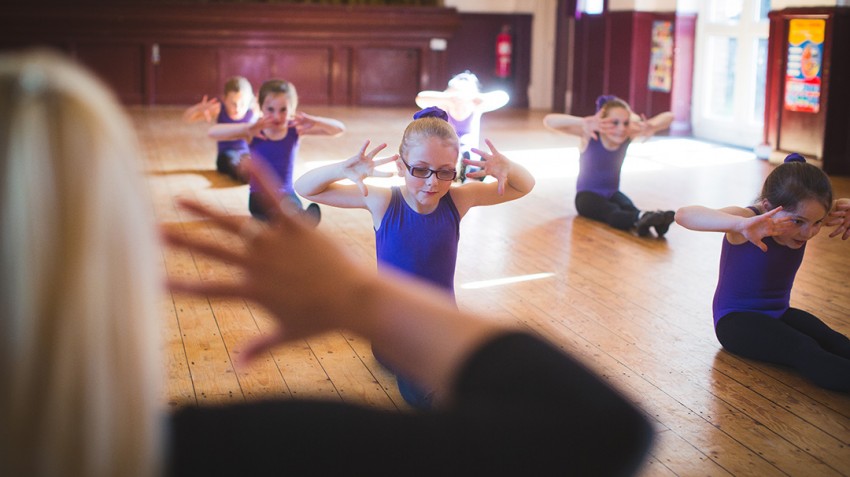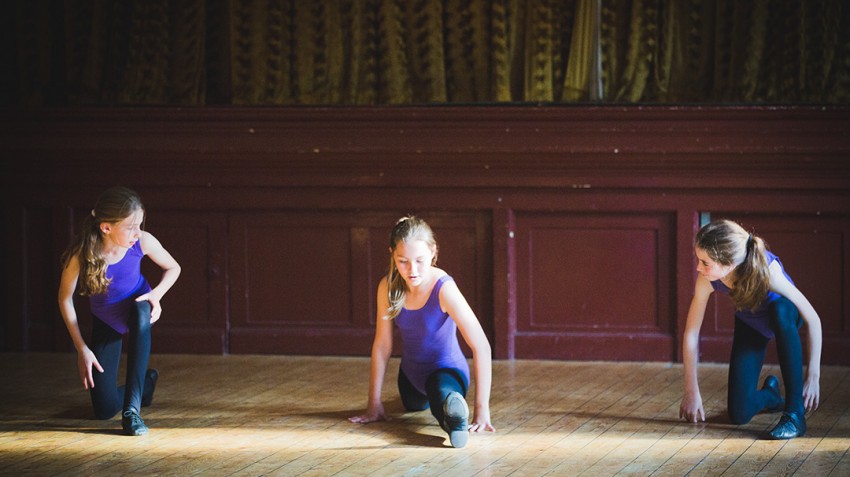 Students can attend Grade One Modern Theatre class from six years of age and progress through to Grade Six, offering students a total of six levels to master and obtain. The purpose of each graded level is to offer a platform of reaching a certain acquired standard, marked by a recruited Examiner from the Imperial Society of Teachers of Dance.
Students will demonstrate a natural progression in standard and technical accuracy of the syllabus settings, which increase in complexity and demand.
The key focus of the graded modern theatre classes is to*:
– Teach the correct posture of the syllabus settings
– Develop students' range of movements within their own natural capabilities
– Build on sound technique throughout
– Promote students' understanding and use of dance terminology
– Gain a grounded sense of self-expression and communication
– Encourage students' to be creative in their approach with self-confidence in the performance of a solo
* as stated on the ISTD website
Classes run from 30 – 45 minutes in length, once a week and parents are invited once a term to watch a class is action as we feel it's important to see students' progression and level of engagement and enjoyment in the class. This is a wonderful experience for parents and a lovely end to each term.
To run alongside Modern Theatre class, students have the opportunity to attend our 'Conditioning, Flexibility and Strengthening Class' (CFS); designed to compliment and further assist in students' progression and standard. Want to read more about our CFS class? CLICK HERE
Want to read more about The Imperial Society of Teachers of Dance? Click here