Primary Modern Theatre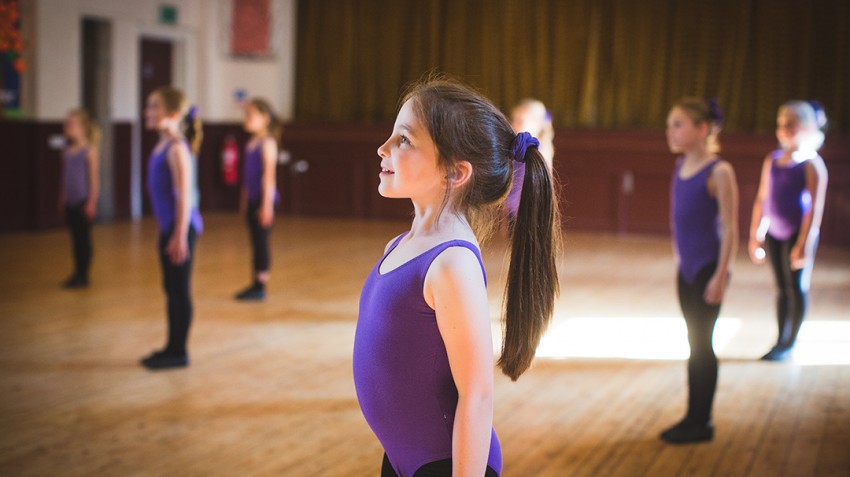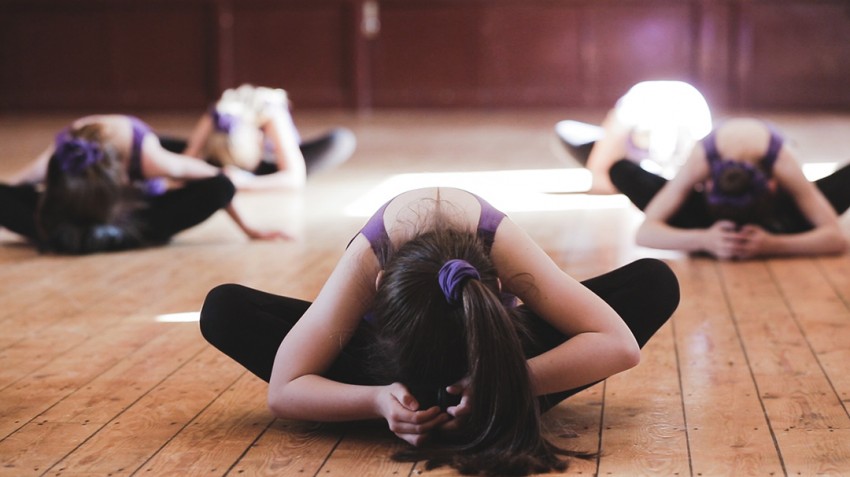 Students can begin learning Modern Theatre at the age of 5 at the school at Primary level, where the class incorporates exciting musical instruments and props to aid in the learning criteria. The musical score is fun and interactive, encouraging a wonderful sense of performance, character and communication.
Students have the chance to take their Examination at this level and are taken in the form of a class conducted by the teacher. The Teacher is there to offer reassurance and encouragement. Each student receives a report form, which will denote the achievement gained.
At Primary Level, the class is deigned to focus on syllabus settings that explore:
* Walking, running and jumping
* Limbering
* Use of the feet
* Making shapes
* Using the arms creatively
* Rhythmic responses using instruments
* Galloping and skipping
* Balancing
* Bouncing
* Amalgamation (short dances)
* Awareness of the body
* Communication, expression and style
Students are trained to be examined on:
* Response and knowledge of syllabus
* Poise and stance
* Body control and co -ordination
* Timing and musical awareness
* Expression and quality of movement
* Set Amalgamation
Parents are invited once a term to watch a class is action as we feel it's important to see students' progression and level of engagement and enjoyment in the class. This is a wonderful experience for parents and a lovely end to each term.
Want to read more about The Imperial Society of Teachers of Dance? Click here