Advanced Modern Theatre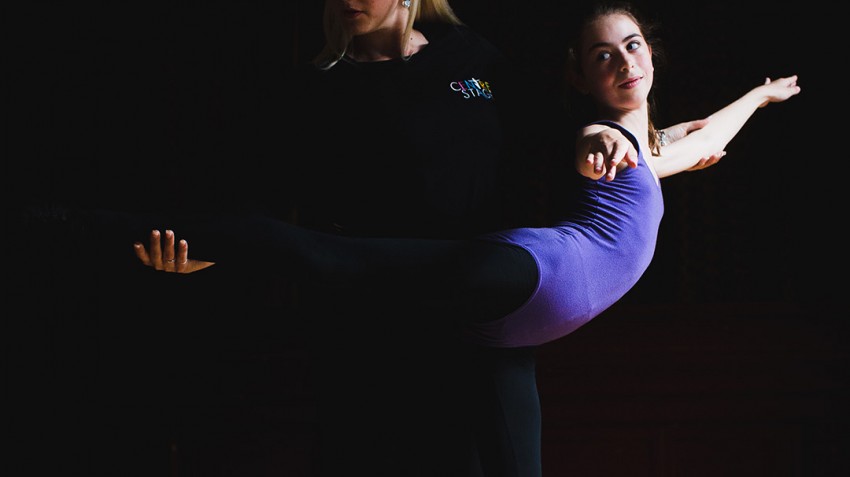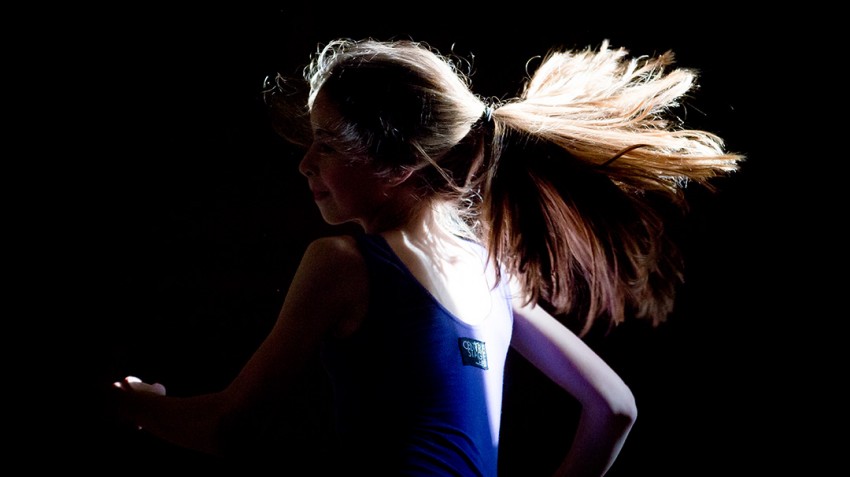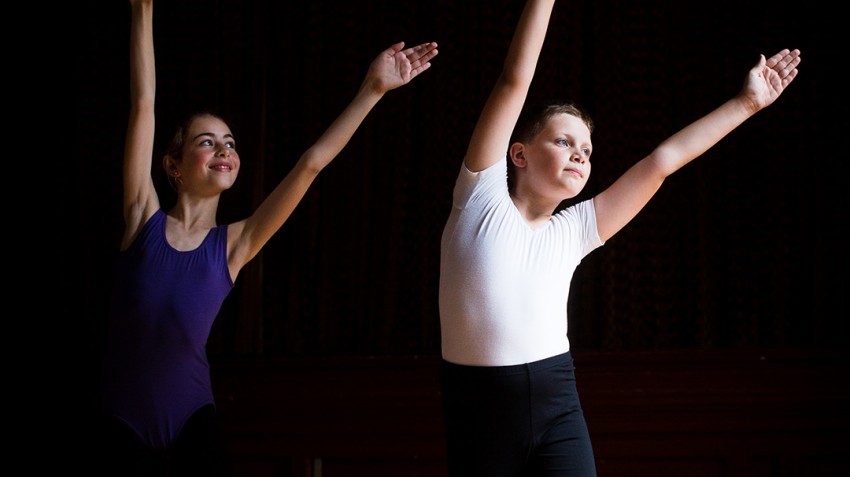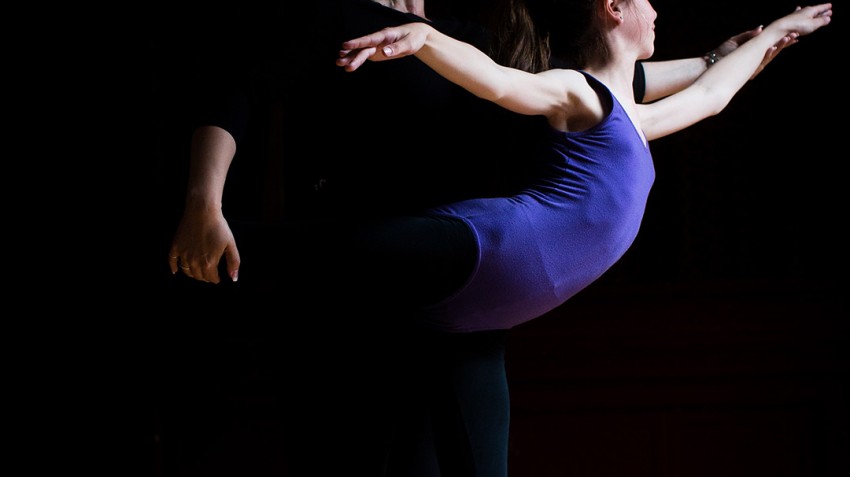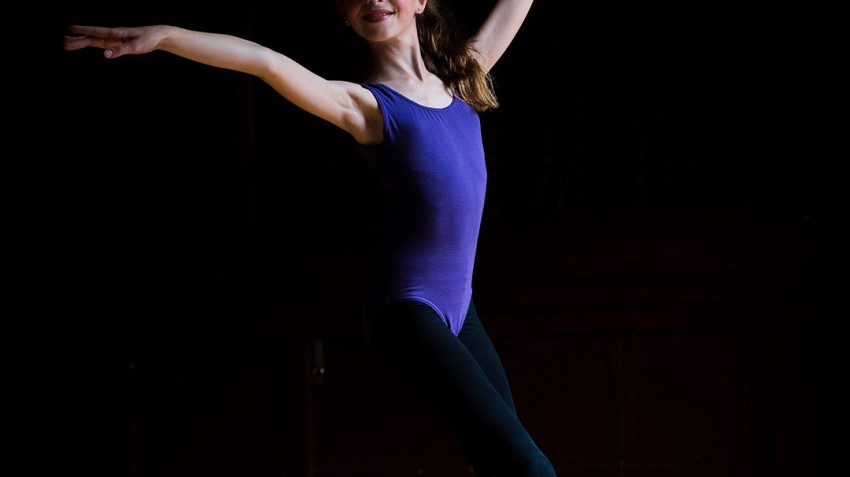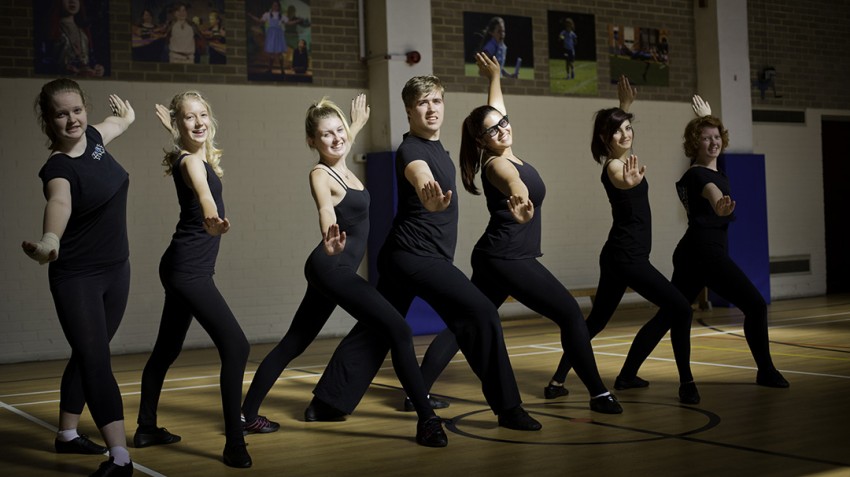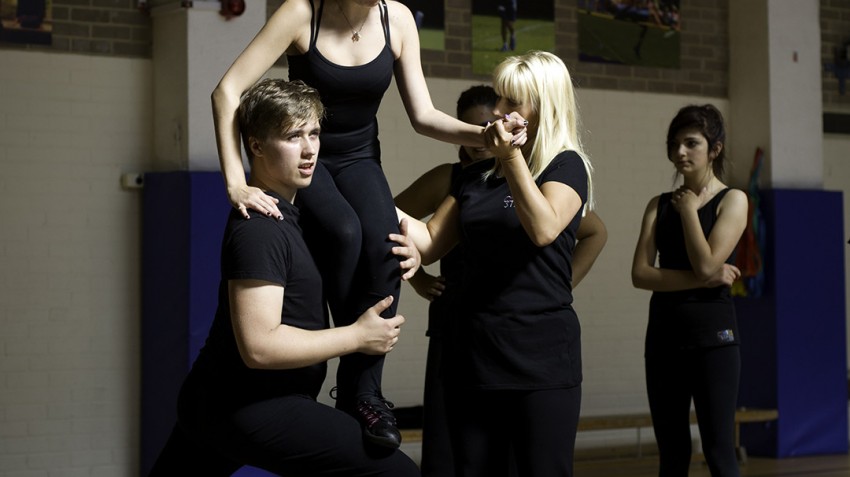 Our Vocational Modern Theatre classes begin at Intermediate through to Advanced 2 level. Students are trained in a more intense learning environment, to stretch and challenge their expertise in preparation for either a professional dance career or further training as a dance teacher.
Students are required to be fully committed at this level, with an intensified focus on safe dance practice; training between 45 – 60 minutes per week and often engage in further independent training at home where self-motivation and discipline is key.
Classes are focused on developing and training the student to become highly versatile in their level of performance and communication; with a sound underpinning of the knowledge and understanding of the Tap Dance genre. The class demands a committed, motivated and mature approach, which is far greater than the graded examinations.
Students will be examined by a visiting Examiner from the Imperial Society of Teachers of Dance.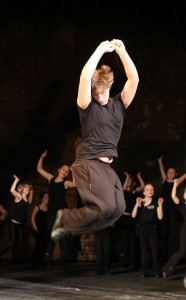 The key objectives are*:
· teach correct posture
· develop the range of movement within the students' natural capabilities
· gain a comprehensive technique
· promote the understanding and use of appropriate dance terminology
· develop a strong sense of line through body, arms and head
· understand rhythm, its development and application in dance
· appreciate varying music styles and their interpretation through movement
· develop an acute spatial awareness
· develop an awareness of audience and a sophisticated sense of performance
· encourage and develop a sense of self-expression
· encourage creative use of movement
· promote self -confidence in the performance of a solo
* as stated on the ISTD website
Parents are invited once a term to watch a class is action as we feel it's important to see students' progression and level of engagement and enjoyment in the class. This is a wonderful experience for parents and a lovely end to each term.
Want to read more about The Imperial Society of Teachers of Dance CLICK HERE
Free Trial Offer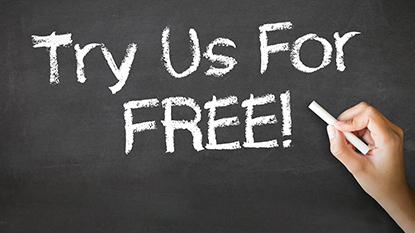 Make Enquiry
Our Principal: Zoë Mather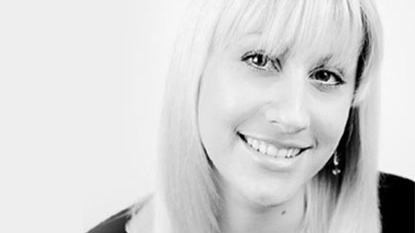 Read More About Zoë