Advanced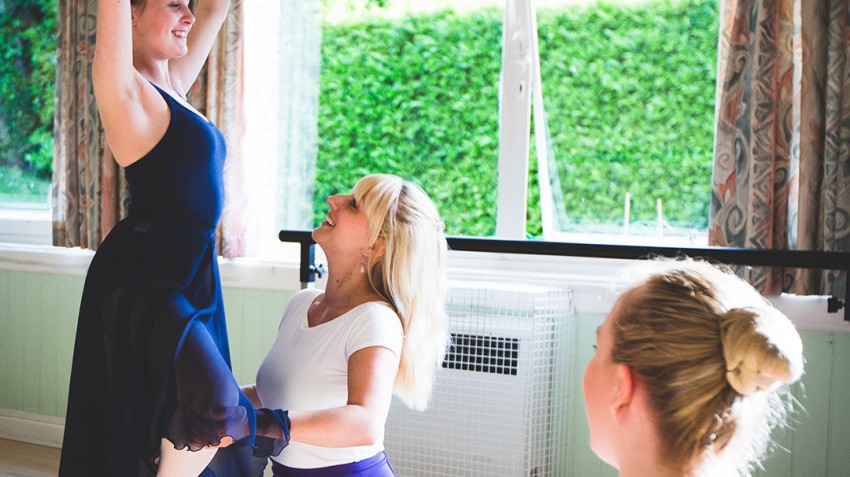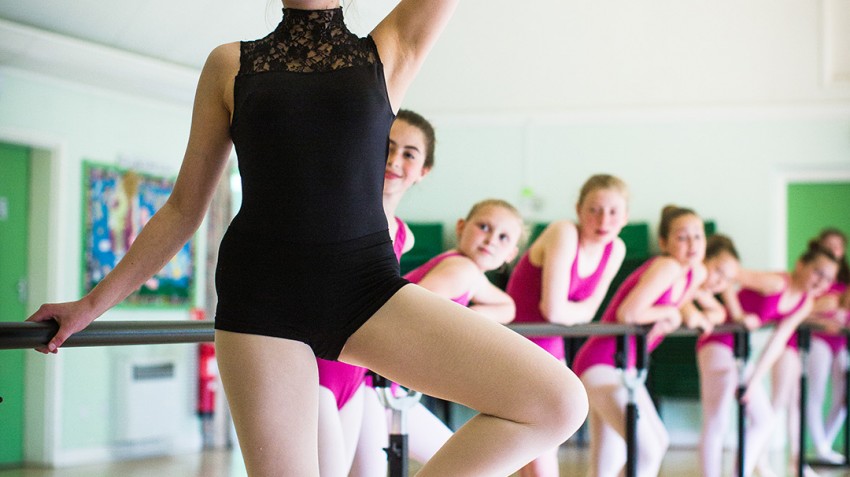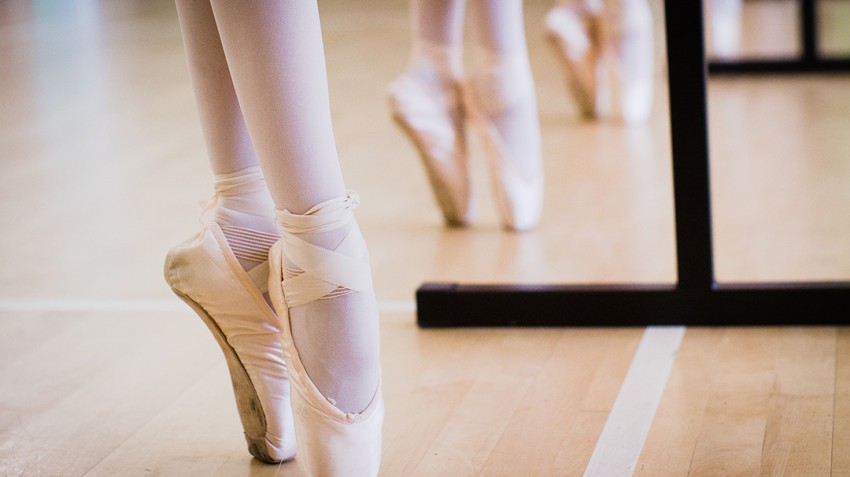 Advanced & Vocational Ballet
At a final level students progress into vocational training beginning at Intermediate Foundation, Intermediate Advanced Foundation, Advanced One and graduating at Advanced Two.
Training at this level is intensified and students explore an in-depth study of ballet and subsequent professional career in dance.
Classes are focused on mastering:
· provide a means of measuring the acquisition of technical, musical and performance skills 
in ballet
· provide candidates with a sound ballet base in preparation for further training and/or a 
career in dance or dance related subjects
· provide a progressive measure of attainment in ballet against specific criteria
· provide candidates with a series of clearly defined goals, which reflect the principles of 
safe dance practice
· provide candidates with an opportunity to gain internationally recognized qualifications 
in ballet to an advanced level
* A course of study based on these qualifications aims to provide students with an increasing ability to demonstrate in-depth knowledge and practical skills in ballet.
Once students meet the required standard, they can undertake their Examination or Solo Performance; with a visiting examiner from the RAD. Students who pass the Examination or Solo Performance, receive a Medal and Certificate for their attainment.
Parents are invited once a term to watch a class is action as we feel it's important to see students' progression and level of engagement and enjoyment in the class. This is a wonderful experience for parents and a lovely end to each term.
Want to read more about the Royal Academy of Dance? Click here