Primary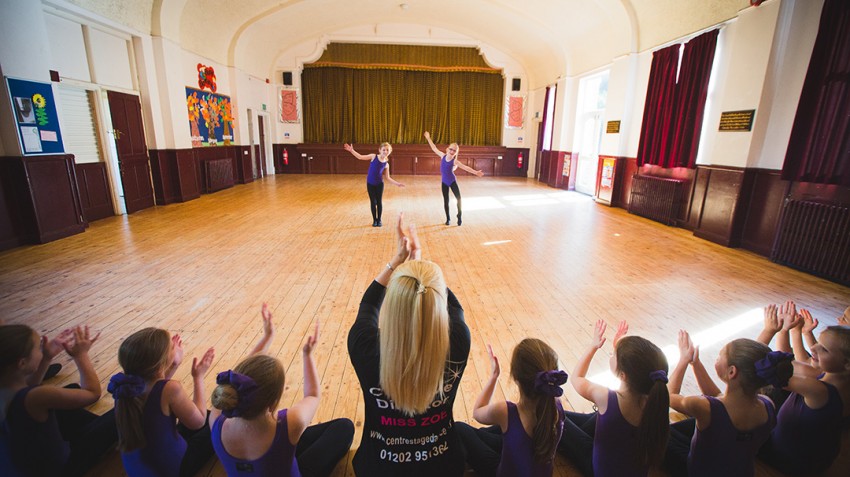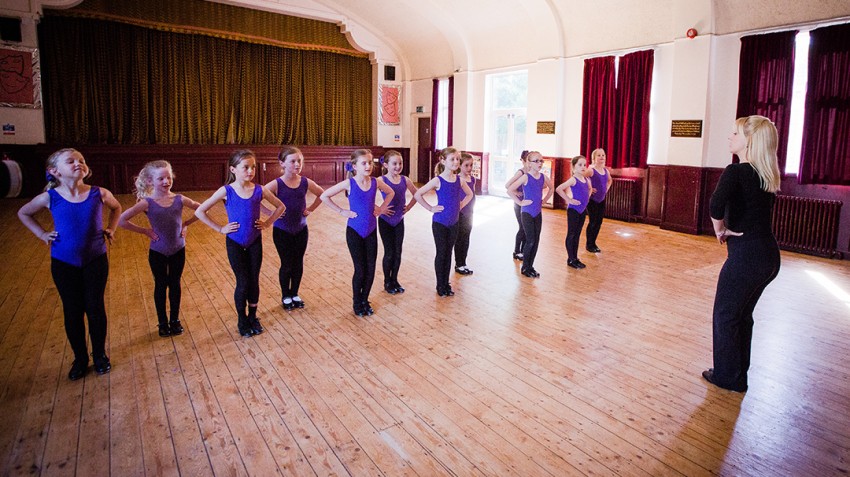 Students can begin learning Tap Dance classes at the age of 5 at the school at Pre-Primary level, progressing onto Primary level at age six. The class offers a wonderful introduction to tap as children first learn to use their feet to make sounds and rhythms to engaging music and instruments. Students feel an instant sense of achievement with tap, which we believe is a great platform for self-confidence and self-esteem.
Classes run once a week and are 30 minutes in length and children have the option of undertaking an Examination with a professional examiner from the Imperial Society of Teachers of Dance, gaining a report from and Medal for the standard achieved.
Students are encouraged to obtain technical accuracy with the correct placement of weight, using their limbs to denote the purpose of the movement(s).
More specifically, students learn to explore and demonstrate:
* A sense of line and coordination of movements
* An understanding of the quality of movements found within tap dance
* A sound ear for musicality and awareness
Parents are invited once a term to watch a class is action as we feel it's important to see students' progression and level of engagement and enjoyment in the class. This is a wonderful experience for parents and a lovely end to each term.
Free Trial Offer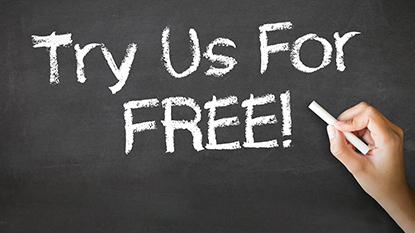 Make Enquiry
Our Principal: Zoë Mather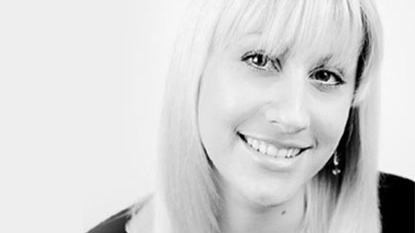 Read More About Zoë