Conditioning, Flexibility & Strengthening Class (CFS)
Conditioning, Flexibility & Strengthening Class (CFS)
At Centre Stage we offer students the opportunity to further enhance their training with us in a diverse and dynamic Conditioning, Strengthening and Flexibility class.
The key objective of the class is to teach a carefully choreographed repertoire of exercises, which incorporate the use of the balance balls, yoga mats and stretch bands. Fun exercises are learned to upbeat and inspiring music, designed to really energize the student to reach their personal best.
The syllabus focuses on:
* Warm-Ups
* Legs
* Feet/metatarsals
* Abdominals
* Back
* Arms
* Core strengthening exercises – balancing/planks
* Balance ball repertoire
* Yoga mat repertoire
* Stretch band repertoire (phase 2)
* Breath control and strength work
* Balance and eye focus work
Students' skeletal framework, muscular strength and flexibility is assessed and areas in need of further training are focused on; specifically with the goal to create a more versatile, flexible and strong dancer.
The class runs for 45 minutes a week and upon completion at the end of term; students receive Certificate of Attainment and Medal. Parents are also invited to watch and observe the last lesson of term.
Students will be required to wear a set uniform, which is a coloured unitard and obtain a yoga mat and balancing ball. Please click here for uniform.
This class also acts as a desirable pre-requisite for Acro class. Please click here for more information.
The class is open to students in:
Grade Three ballet equivalent
Amethysts Company and above equivalent
For the full timetable, click here.
Free Trial Offer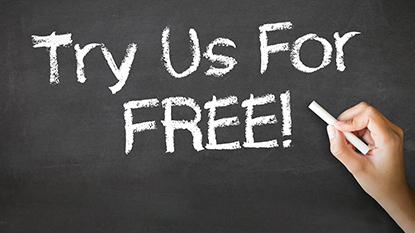 Make Enquiry
Our Principal: Zoë Mather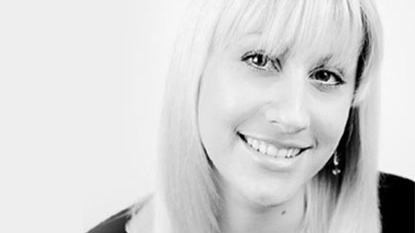 Read More About Zoë