Our singing teachers are highly experienced having taught in top colleges in London such as Italia Conti, Mount view, Jigsaw Arts, East 15 Acting and Pineapple Studios to name a few. In addition to this, our classes offer students the privilege of being taught by teachers who have sung professionally in London.
The classes comprise of a carefully chosen repertoire of work designed specifically for the student after a detailed initial assessment. The curriculum chosen is then designed to meet each student's objectives – focusing on breathing, posture, tone, pitch, projection, range, expression and a sense of performance.
Teachers ensure the repertoire of songs chosen remain diverse in style and tempo to showcase the student's versatility as a performer.
LCM Vocal students can choose to undertake a singing examination with the London College of Music gaining a professional Certificate.
Exploration of repertoire, we believe, is key to help singers embrace their own personal interests and aspirations; which in turn helps to master the necessary balance between the skill of performing and supporting knowledge and understanding of the work. This means our students are creatively challenged both technically and artistically. At Centre Stage, we want to creative confident singers who are technically sound in both their vocal and performance ability.
Training focuses specifically on:
Tuning
Development of a natural core range
Use of breadth and technique
Projection, pronunciation and word emphasis
Use of expression and performance
Tone and vocal variety
Postural alignment and stance
Classes range from 30 minutes to 1 hour and are open to children aged 5 and above.
Our vocal students also have the opportunity to appear in external and seasonal events and record a personalised singing album in a professional recording studio annually. In addition to this, vocal students host the school's Christmas Concert showcasing all of the work achieved within the year for both students and parents to enjoy.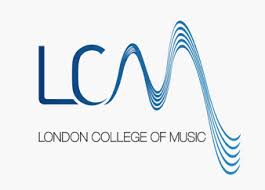 London College of Music (LCM) Exams
As a natural extension from our vocal tuition, some students wish to obtain a Professional Grading of Singing standards. At Centre Stage, we offer students the platform to undertake a London College of  Music Examination. Students are assessed for their grading level, based on their technical singing ability and performance skills.
Want to know more? Click here
To access Centre Stage Vocal for practice at home click here
Free Trial Offer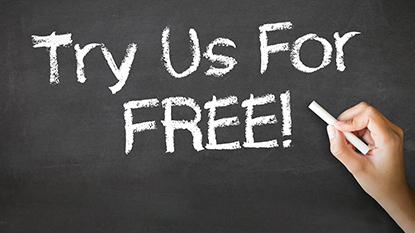 Make Enquiry
Our Principal: Zoë Mather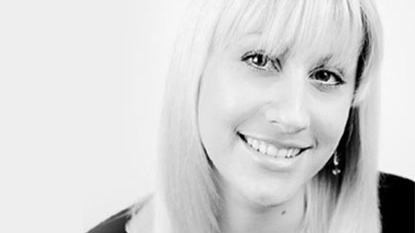 Read More About Zoë