LCM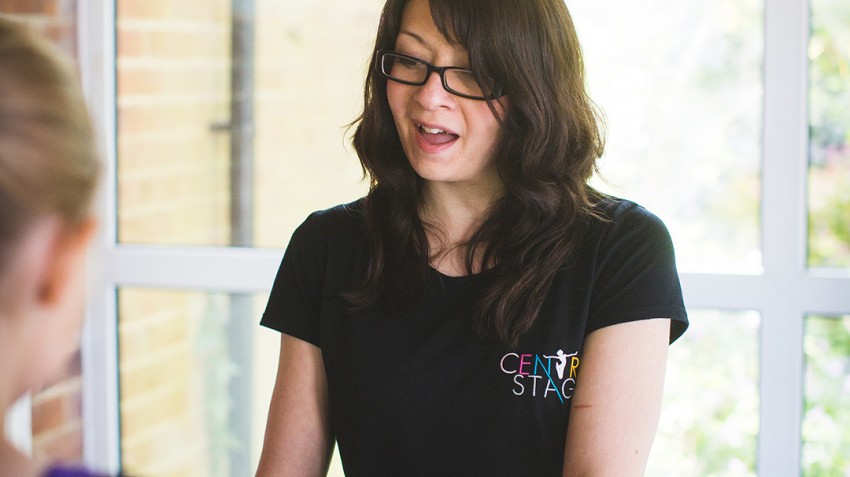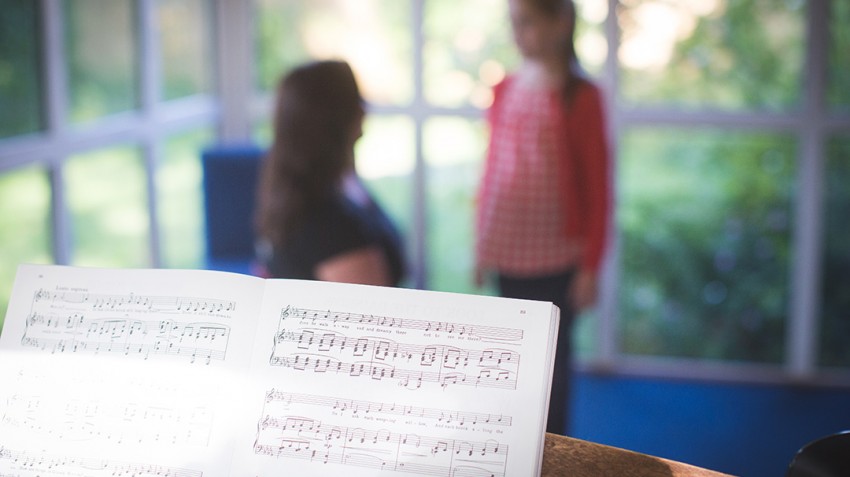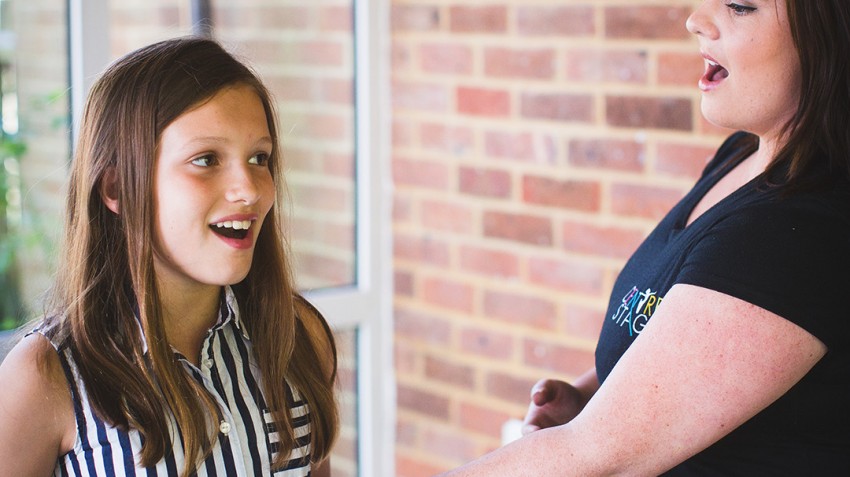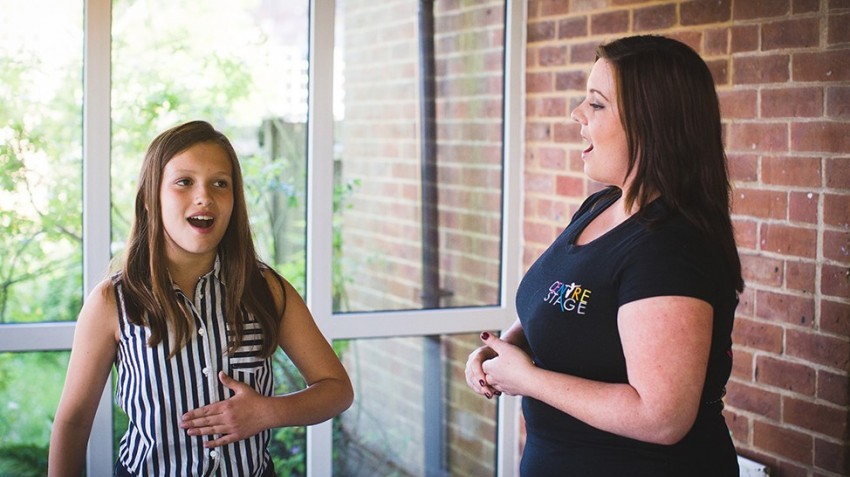 London College of Music (LCM) Exams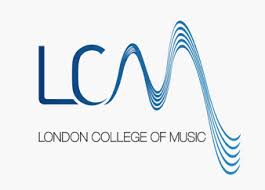 The London College of Music Examinations is an international examinations board offering graded and diploma qualifications in music, drama and communication.
At Centre Stage we offer students the wonderful opportunity to undertake Professional Singing Examinations; as a recognised accreditation of standards achieved.
Our singing examinations occur once a year and are pitched based on students' singing technical ability and performance skills; which is centred around a grading framework.
Classes are offered at 30/45 and 60 minutes and are taught by Miss Kim – a fully qualified Estill Certified Teachers; with vast experience and technical knowledge. Want to read more about Miss Kim click here
The Core Components:
Performance
Performance of a programme of between 2-4 songs (depending on the Grade).  The students select their own songs using the syllabus requirements to create and individual programme that shows off their strengths.  Simple movement/staging, props and items of costume are encouraged.
Discussion
This is led by the examiner who will ask questions about the songs, style, content, characterisation, performance techniques and singing techniques.
At Grade 7 and higher students will also required to include sections of spoken dialogue leading in to their songs. At Grade 8 they are required to sight-read a short section of a script to assess acting.
Working towards the LCM Musical Theatre exams will be a 2-term process:
Term 1 – Preparation
Working on technique to reach the required standard for the exam and choosing songs.  By the end of this term each student's programme will be decided.  We will also begin learning terminology and background information about the songs to prepare for the discussion.
Term 2 – Exam
Staging songs (including costume and props) and rehearsing for the exam.  Students will be expected to practice at home and learn their lyrics off by heart.  They will also need to learn some information about the musicals their songs are taken from.  Hand-outs will be provided to help with this.
For more information or to enrol your child, click here
Free Trial Offer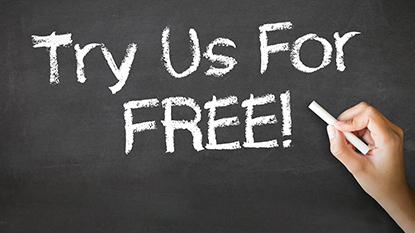 Make Enquiry
Our Principal: Zoë Mather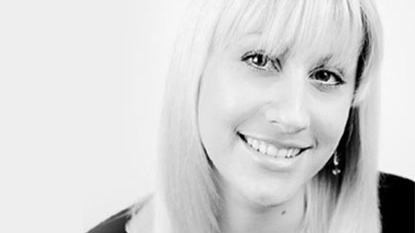 Read More About Zoë